Engaging & Educational Family Activities on Key West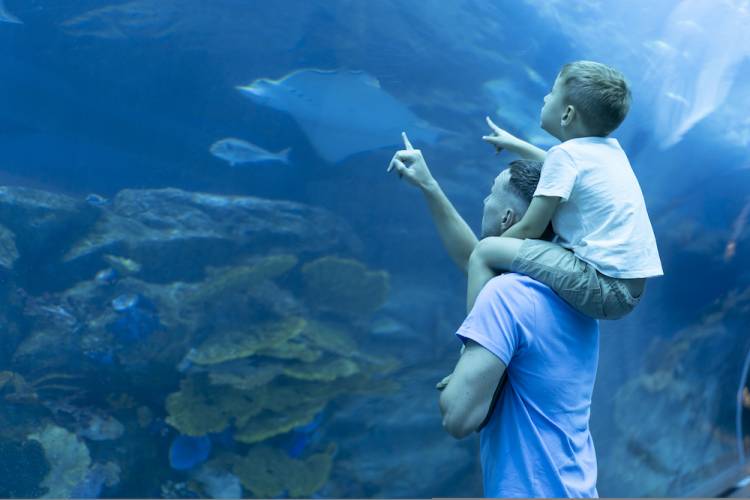 As you're looking to make new memories with your family, consider the warmth and wonder of Key West. Taking time away with family means finding a way to keep your kids engaged while also finding educational opportunities to keep them sharp. Key West is a fascinating playground full of adventures that are so engaging, that the kids won't even know they are learning in the process. It's always warm in Key West so you can take time away to relax and still keep your wits about you during summer or winter break! 
Marvel at a butterfly or discover a shipwreck. You can do all these and more on your next family vacation to Key West. Browse through these fun activities and start planning your Key West vacation by booking your boutique accommodation today!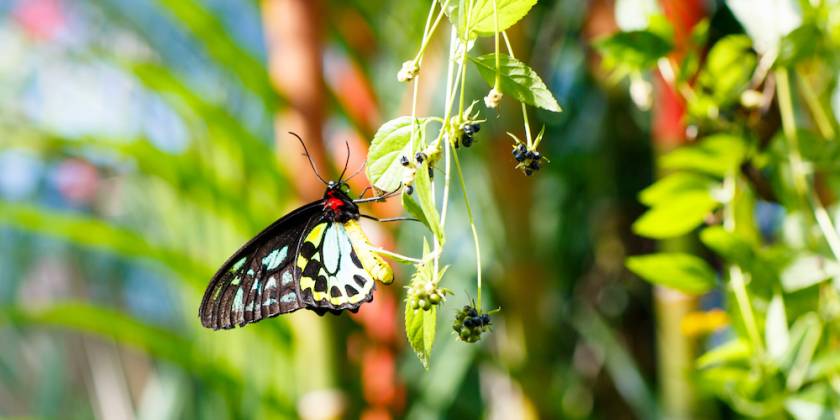 Step into a vibrant world where thousands of wings flutter all around at the Key West Butterfly and Nature Conservatory. The conservatory is home to over 50 different species of butterflies that dance around in a climate-controlled, glass-enclosed habitat. It's not just butterflies either! Spectacularly colored birds share this space, adding to the symphony of beauty all around.
Your children will be enchanted by the butterfly gallery where they can learn about the lifecycle of these delicate creatures. The conservatory is not just a visual treat; it's a great way to stimulate your child's mind and keep everyone entertained for hours!
Delve beneath the surface at the Key West Aquarium, where the wonders of the deep are just a glass pane away. Interactive touch tanks allow your family to get hands-on with sea stars, conchs, and even baby stingrays under the guidance of knowledgeable staff. Watch the kids' faces light up during the thrilling shark feedings and learn so much about our precious marine life. The aquarium has been a top-rated attraction since 1935 when they opened the doors so it is well worth the visit!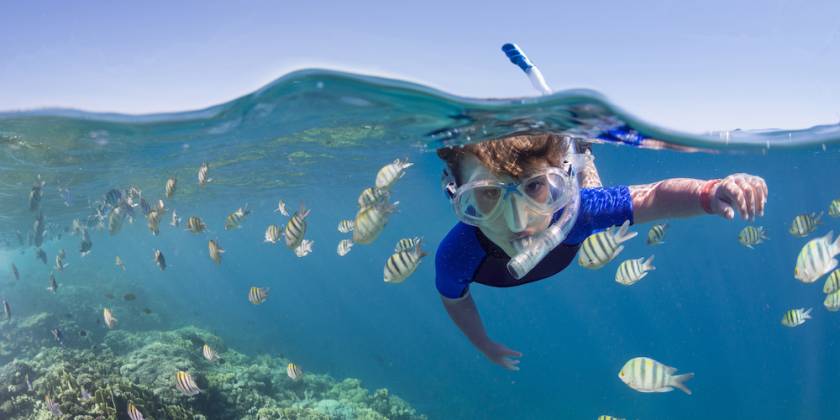 Key West's crystal-clear waters allow for the perfect setting for a family adventure. Take a snorkeling trip to explore the living tapestry of coral reefs just a few miles off the island's shores. Even if you or your little ones have never snorkeled before, guided tours are available to ensure a safe and memorable experience. Swim alongside schools of rainbow-colored fish, spotting the occasional sea turtle, and discover the vibrant ecosystem that lies beneath the waves. It's an adventure that will be recounted for years to come!
Step back in time at Fort Zachary Taylor Historic State Park, where history abounds at every turn. History buffs can revel in tales of the past at the Civil War-era fort and kids will be fascinated by the cannons still standing guard. After delving into history, unwind on the beautiful beachfront. The park's beach is considered one of Key West's best, offering crystal-clear waters for swimming and snorkeling. Pack a picnic, build sandcastles, and let the kids run all of their energy out running along the beach and splashing in the water.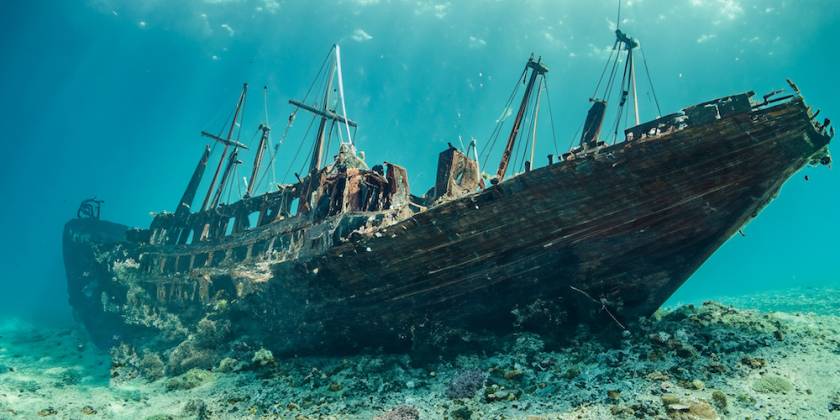 Embark on a thrilling journey back to the era of shipwrecks and salvaged fortunes at the Key West Shipwreck Treasure Museum. Through actor-led exhibits and actual artifacts, the whole family will be transported to the 1850s, when Key West was a bustling port rich with maritime mishaps and the treasure hunters who profited from them. Climb the 65-foot lookout tower and gaze out onto the ocean, pondering over the untold riches that once sank beneath its surface. As your child wanders to life as a pirate or sailor, you can watch their enjoyment resting assured they're learning so much in the process!
Create Your Next Family Memory and Book Your Key West Boutique Accommodation
For the ultimate family stay, book Dwell Key West's boutique accommodations. Our boutique hotels provide not just a place to rest, but an experience in itself, one that goes hand-in-hand with the charm and character of the island. So, as the day winds down and you return from your escapades, let the comfort of our dwellings be a part of your cherished memories.
Book your stay with Dwell Key West and ensure your family vacation is as comfortable and enchanting as the island itself.