Best Beaches to Visit in Key West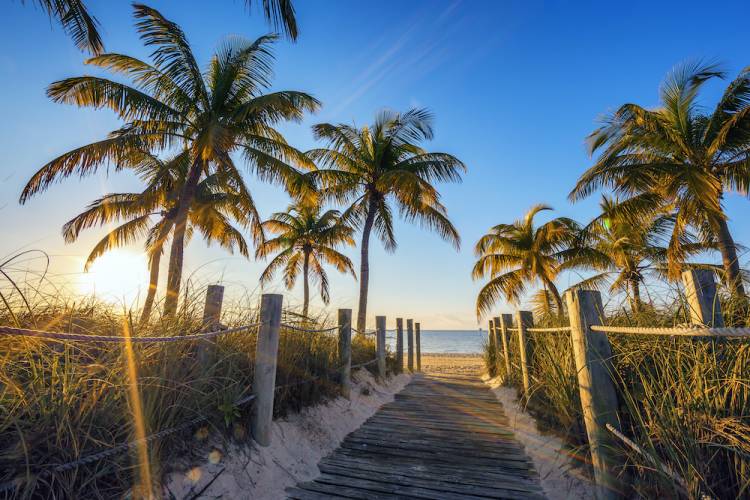 Key West, with its turquoise waters, balmy climate, and vibrant island atmosphere, is a tropical paradise that beckons beach lovers from around the world. Whether you're seeking relaxation, adventure, or simply the pleasure of sinking your toes into soft, white sand, this enchanting island has something to offer everyone. 
From space to spread out to beaches that offer historical sights and adventure, you'll love exploring the beauty of the island. Learn more about our beautiful beaches and start planning your dream getaway by booking your stay at a Key West boutique hotel!
Smathers Beach: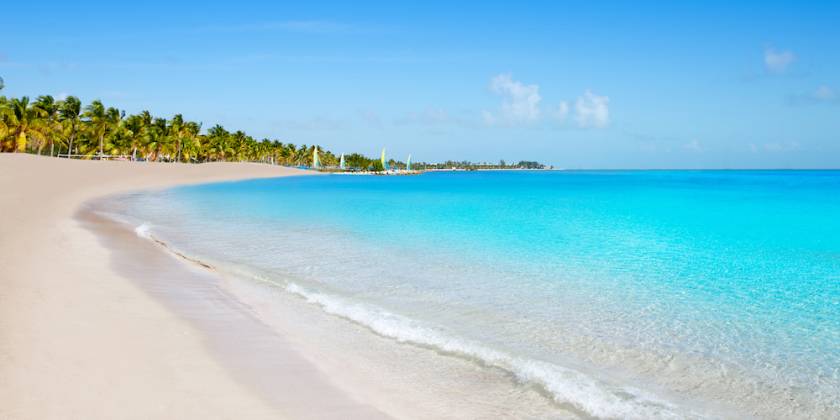 Located on the southern shore of the island, Smathers Beach is a popular destination for locals and visitors alike. With its expansive stretch of sand spanning 2 miles, this beach offers ample space for sunbathing, beach volleyball, or leisurely walks along the shoreline. The calm waters of the Atlantic Ocean are perfect for swimming and snorkeling, making it an ideal spot for water enthusiasts. If you're in the mood for some fun water activities, you can rent jet skis, paddleboards, or kayaks from nearby vendors. Don't forget to catch the mesmerizing sunset from Smathers Beach—a sight you'll treasure forever.
Fort Zachary Taylor State Park Beach: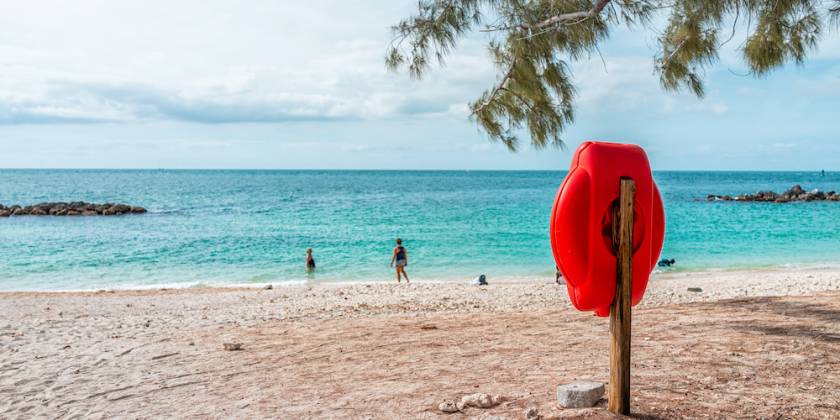 For those seeking a more secluded and natural beach experience, Fort Zachary Taylor State Park Beach is the place to be. Nestled within a picturesque state park, this beach offers a peaceful retreat away from the bustling crowds. Surrounded by lush greenery and crystal-clear waters, it's an oasis of tranquility. Aside from sunbathing and swimming, you can explore the park's nature trails, visit the historic Civil War-era fort, or snorkel along the vibrant coral reefs just off the shore. Bring a picnic lunch and make use of the park's facilities, including picnic tables and grills, for a delightful day in nature.
Higgs Beach: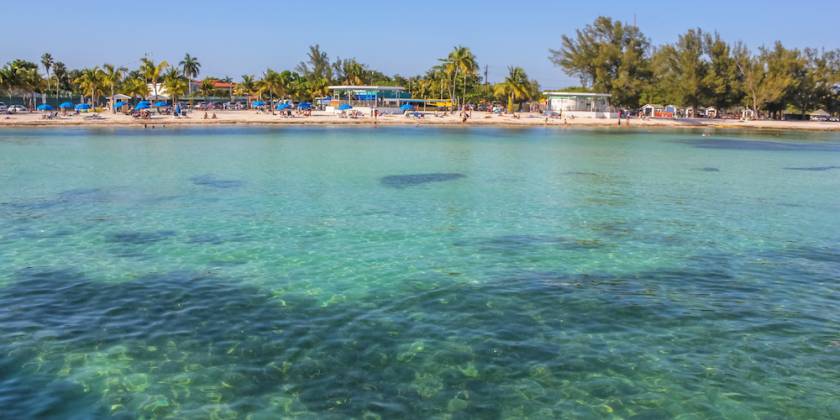 Located near the Casa Marina Resort, Higgs Beach is a charming and family-friendly destination that caters to all ages. This beach boasts a wide range of amenities, including picnic areas, volleyball courts, and a children's playground, ensuring that everyone in the family has a great time. The shallow and calm waters make it an ideal spot for kids to splash around and build sandcastles. Higgs Beach is also home to the famous Key West AIDS Memorial—a beautiful and poignant tribute that adds a touch of serenity to this delightful beach.
Dry Tortugas National Park and Fort Jefferson: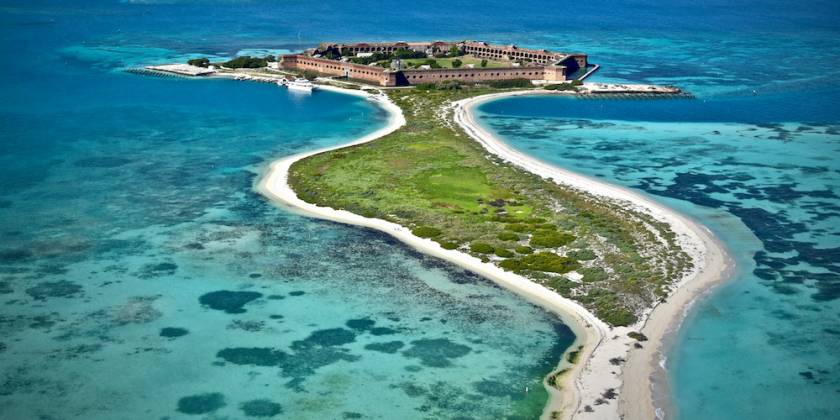 While not located directly on Key West, a visit to the Dry Tortugas National Park and its iconic Fort Jefferson is an unforgettable experience that should not be missed during your Key West getaway. Accessible only by boat or seaplane, this remote and pristine destination is worth the journey. Located about 70 miles west of Key West, the park is home to crystal-clear waters, vibrant coral reefs, and a diverse marine ecosystem.
The main attraction of the Dry Tortugas National Park is the historic Fort Jefferson. This massive 19th-century coastal fortress, built with over 16 million bricks, is an architectural marvel and a fascinating piece of American history. Take a guided tour and explore the fort's towering walls, eerie dungeons, and scenic ramparts, all while learning about its intriguing past. The views from the top of the fort are breathtaking, offering panoramic vistas of the turquoise waters and surrounding islands.
Experience the Beautiful Beaches and Book Your Key West Vacation Rental Today!
After a day of sun-soaked adventures, you deserve a comfortable and inviting place to call home during your stay in Key West. Dwell Key West is your go-to destination that offers a wide range of luxurious and well-appointed boutique accommodations to suit your needs. With three boutique hotels to choose from, you can enjoy cozy accommodations with all the amenities to make your vacation incredible. Book your stay today!